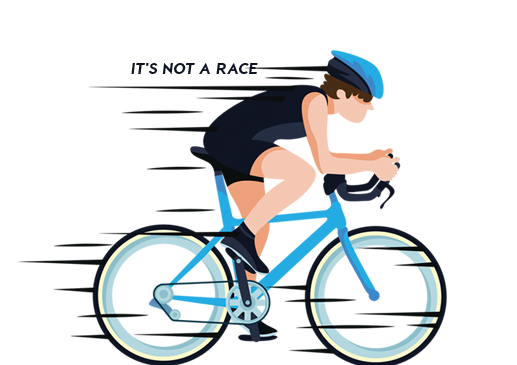 Creating appeal for the Brand
ASG Eye Hospitals is a fast-growing Super Specialty Eye Hospital, managed by team of Eye Experts from AIIMS. Serving in 8 Cities with around 20 centers & many more to launch soon, successfully treated over more than six lakh patients till date.
We were asked to create appeal for the Brand throughout India, through catchy lines & bright colors. We created a series of Collateral Designs like Hoardings, Gantries and Newspaper Ads. using story telling pretty faces with catchy lines keeping it more precise.