COMMUNICATION DESIGN + CORPORATE VIDEO + WEBSITE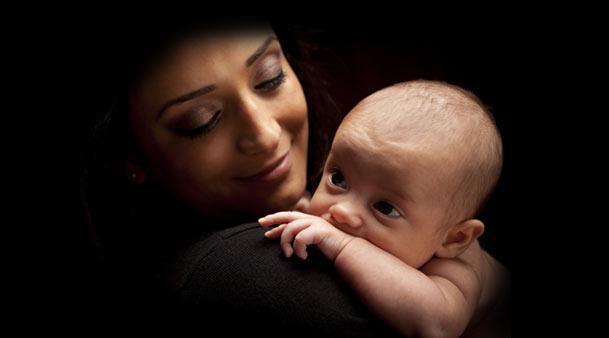 Creating appeal for the Brand
Vasundhara Hospital – A place where birth of a child in turn gives life to myriad relationships, a birth of a mother, of a father, of hope, of new beginnings; It's a renowned name in complete Women Care.
Our task was to design series of hoardings and to portrait Vasundhara Hospital as a one-stop destination for complete women's healthcare. The colors were derived from the brand logo color palette, we used lines to communicate the core attributes and the images depicting the as the connectivity of both. The output was a beautiful visualization in the print.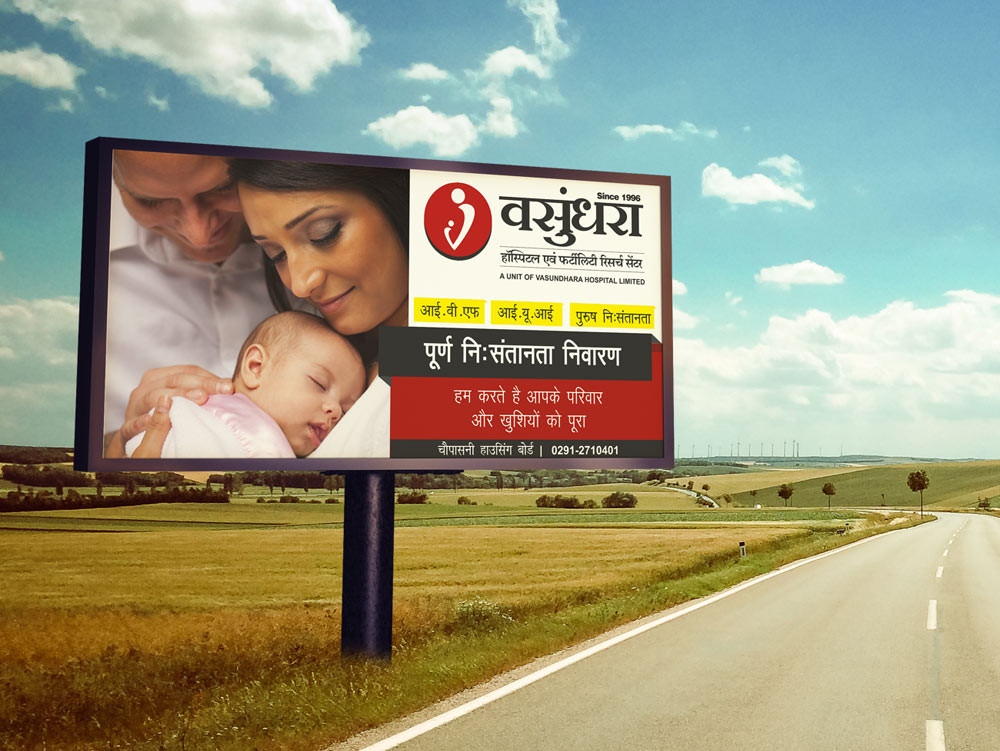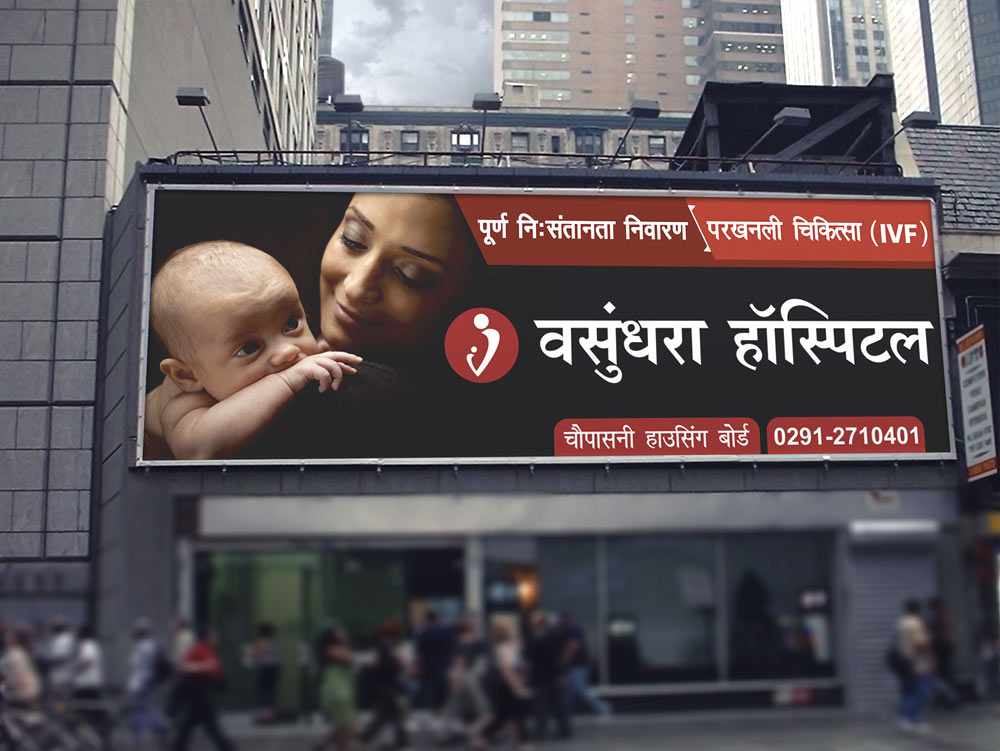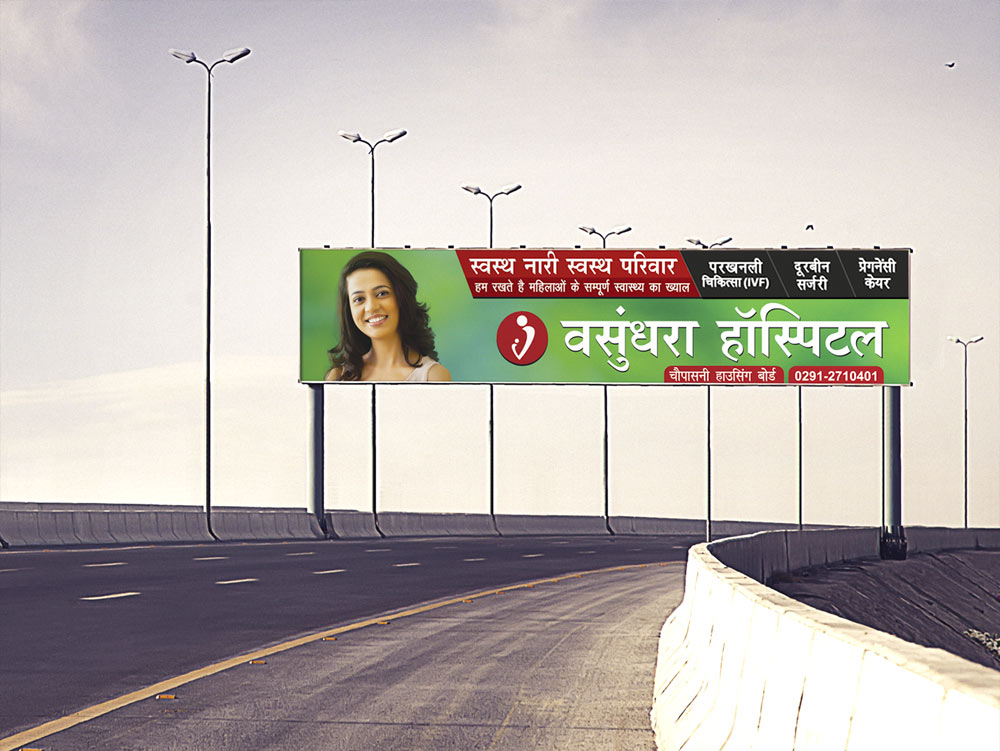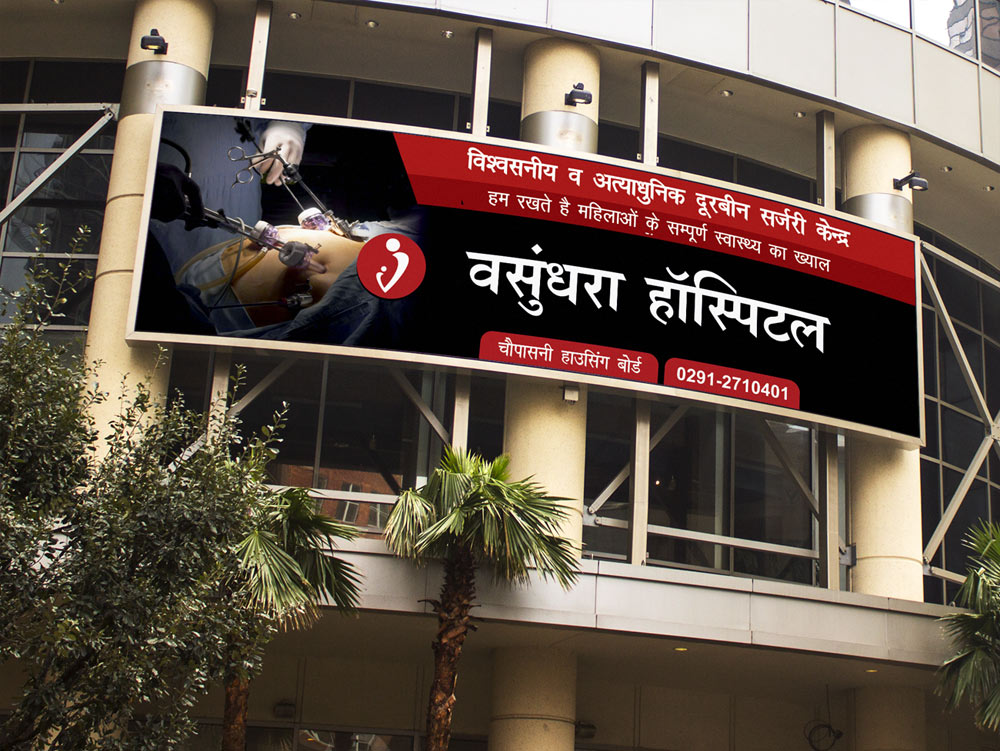 Corporate Video
Pioneer Hospital in 'Mother and Child Care'. They are bringing colors to life, with lots of successful IVF stories. We worked for them, to create " A story telling Corporate Video" for their Brand, on the completion of "19 years of beautiful journey of VHFRC".