We love Design. We love how design can help people.
We Build thoughtful Identities and Experiences to Elevate Business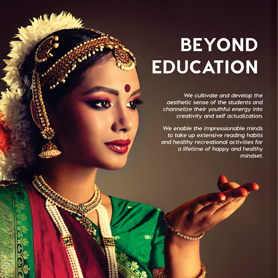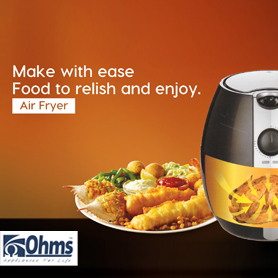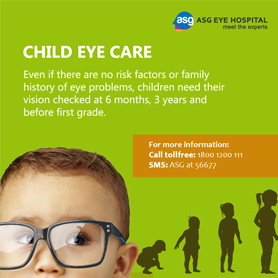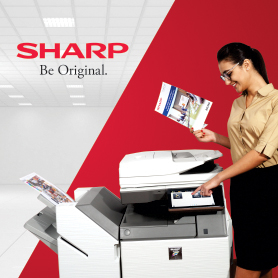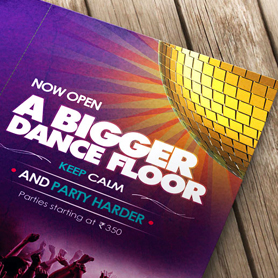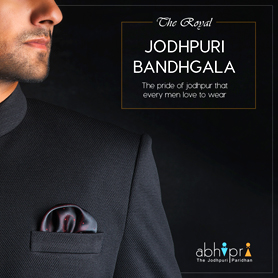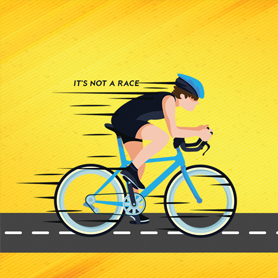 We obess over every detail in what we do. Because caring about quality doesn't cost, it pays back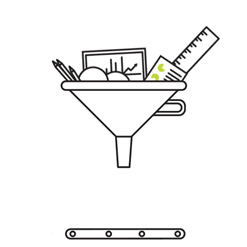 BHARTIYNEER STANDS FOR QUALITY
ORIGINAL CONCEPTS DESERVE UNIQUE VISUALISATIONS
At Bhartiyneer we stand for quality, in terms of concept, creation and the end result of our productions.
We raise the perception of your brand by designing brand experiences that speak up the identity of your
company and its services or products to your customers, whether in the physical or virtual world.
We help organizations in insightful strategy, smart design, and persistent marketing. Our studio focuses
on big ideas that invigorate, and spur people to act. We create 'Brands' by integrating best creative concepts
and strategies.
FROM FAST MOVING START-UPS TO BIG CORPORATES