We combine design and digital strategy
to help our client think beyond ordinary
We build solicitous identities and experiences
to nurture and empower organizations.
CONSISTENTLY ROOM FOR ENHANCEMENT
VISION THAT DRIVES US
Everybody at our place is a product person. We're an organization of experienced designers, strategists and exceptional talented people, used to working closely with the client team, fully proficient to handle uncertainty and prepared to reach solutions faster.
Our team has caliber to create, prototype, launch and scale new services that people love to make use of and that suit with business objectives.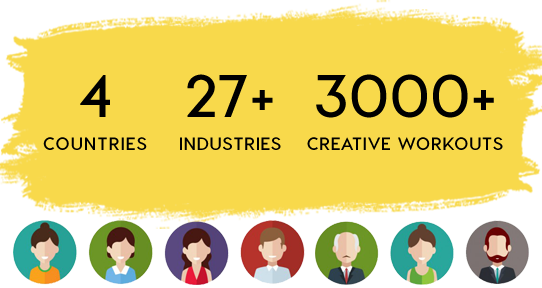 WE ARE NOT LIMITED TO ONE
WE WORK WITH BIG AND SMALL
We love to work with awesome people because relationships are our gold standard. Success is well defined by positive experiences, not the bottom line for us.
As such, we endeavour to surround ourselves with both nifty and passionate team members & clients, those who will nurture our soul and mind, not just our wallets.
LESS IS MORE
QUALITY OVER QUANTITY
Mental energy is a divine bandwidth thus we focus our time and skill on fewer projects/clients to deliver the quality work only. We always believe and prioritize quality over quantity which helps to enhance our other core believes.
In everything we do, the power of visualization is key. We want to create as much impact on the target audience as possible.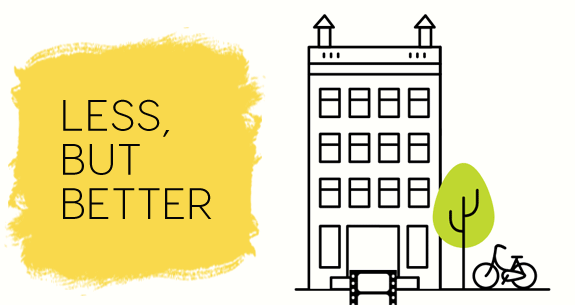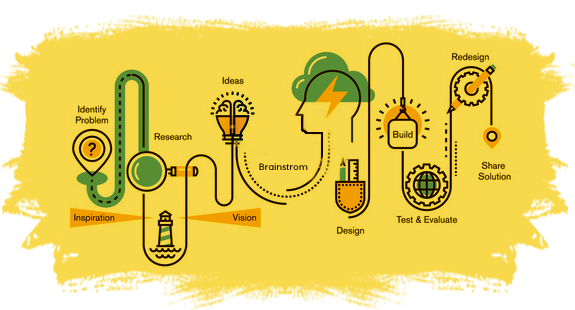 WHAT WE DO
OUR CRAFT AND EXPERTISE
Our team is proficient in an array of services that can help elevate and empower your company or organization. We work with you to build comprehensive, thoughtful, and purpose-driven identities and experiences.
Let's talk about how our services can add value to your company.