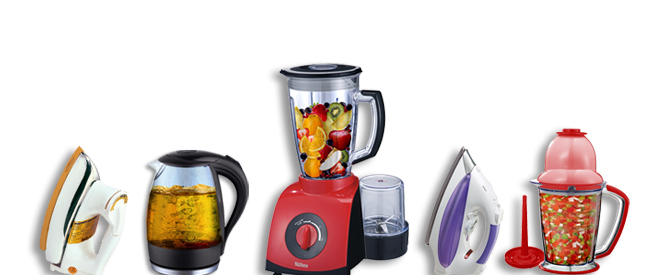 Creating appeal for the Brand
OHMS a Dubai based company deals in Home Appliances, they approached us for their Conceptual Product Packaging Design. We have worked on the every aspect of it like Guarantee Seal, Product Digital Image Manipulation like placing the fruits & veg. slices in the jar to make their product more beautiful & appealing.
As we received the empty products, it was a challenge for us to showcase product, how it will look when it is filled with the relevant elements. Considering the global acceptance of the product range, we came up with the sophisticate design maintaining the international acceptance standards. Apart from this we did their complete Product Catalogue design, Mall Branding, Products Sticker Design and Newspaper Ad design.