COMMUNICATION DESIGN + FACEBOOK + WEBSITE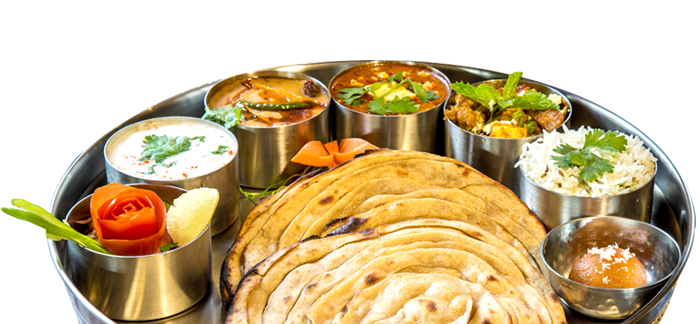 Creating appeal for the Brand
They approached us to help them to capture the market again.
Our work on Rasraj started with developing the Brand Positioning, so we started to work on their Facebook page, from conceptual post designing, strategic campaigns till Page circulation and fan following we did everything. Than we work on their B2C stuffs like table tops & Standees etc.
Simultaneously we came up with their cool & fascinating websit www.rasrajrestaurant.com
While working on all this, we can't resist ourselves to stay away from Food. Burrp!